Need of Improving Air Quality
Posted on January 16, 2016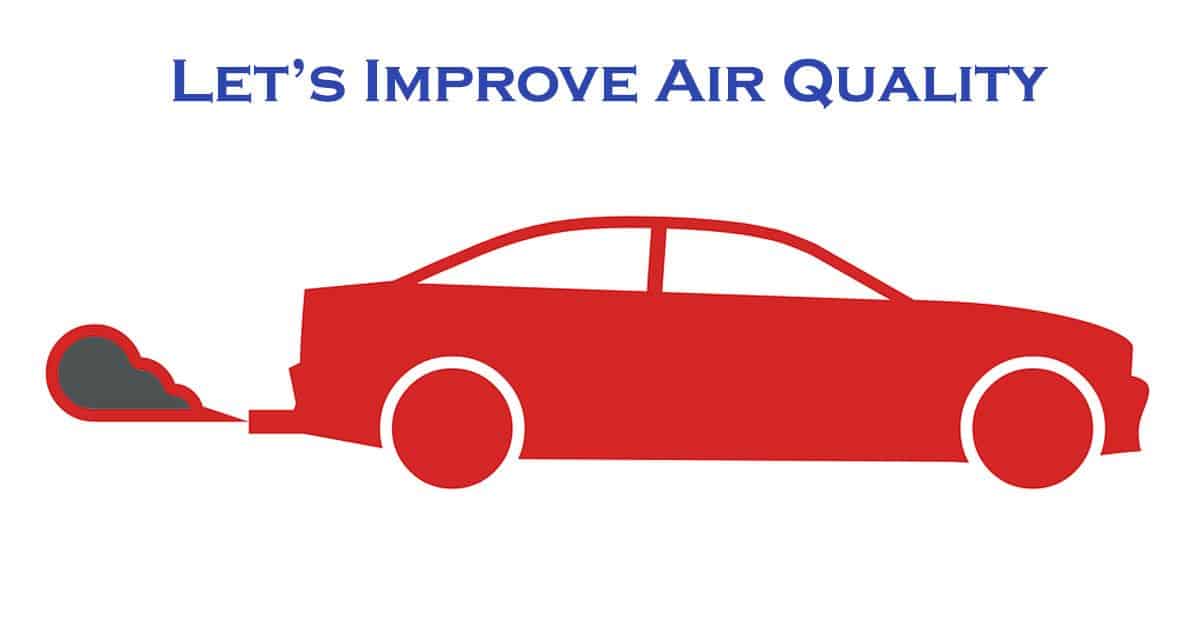 World has seen increase in the death toll due to air-pollution-related diseases in last decade. Delhi has been named as the most polluted city in the world by WHO in 2014 and it is increasing year by year. Other cities of India are also adding to increase the air-pollution-index. With rapid economic development, the environment has suffered, exposing people to serious air pollution.
Health issues like colds, asthma, pneumonia and bronchitis are observed to be the result of air pollution. Air-pollution-related illness has increase 4 times in last decade.
What can you do to improve air quality?
Using less electricity- Coal and diesel are being used to power the turbine generating electricity. Next time use a fan instead of an air-conditioner and switch off lights left on in a room.
Use of a public transport or car pooling at least once a week if it is not possible to practice regularly.
Buying paints that are lead free can help in preserving indoor air quality (IAQ).
Grow more plants and trees. Rubber plant and areca palms are very useful in cleaning your indoor air.
Read full article to know more about the air pollution in India.
Suggested blog- 5 reasons why working professionals should care about Indoor Air Quality
Check how UltraDUCT UV system can help to improve air quality. Read More