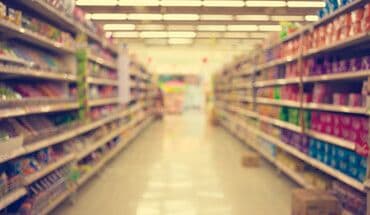 Shopping malls and retail chains are popular places to shop and browse. A mall's success is pretty much dependant on the customers' shopping experience along with the variety of products available in the mall. As similar products are available at most retail chains at standardized prices, it is crucial to give the best shopping experience to the customer.
Considering the rule 'customer is king', many retailers try to provide good facilities to the customers. Proper facility management, hygienic food courts, well maintained and clean restrooms, and a good HVAC system are some ways that one mall can distinguish itself from another. In crowded malls, poor air ventilation or Sick Building Syndrome (SBS) can affect the shopping experience, leaving the shopper with an unexplained headache. In such situations, Alfaa's UltraHVAC Air UV Disinfection Systems provide sterilized air to create a comfortable and safe environment for shoppers.
Providing pure and healthy drinking water is a way to enhance customer experience in malls and saves the customer from buying expensive bottled water. Depending on the water quality , Alfaa provides solutions by offering UV, RO and / or water softening technology as required. The result: pure and safe drinking water to thousands of happy shoppers.