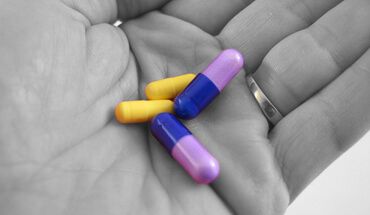 Pharmaceutical and healthcare products require production facilities of the utmost quality. Water used for pharmaceutical product manufacturing and CIP must be free of pathogens, and chemicals such as chlorine and ozone. Efficient supply of purified water at all times is also important. Thus, Alfaa UV offers innovative UV disinfection systems for the pharmaceutical industry that are designed to meet strict standards.
Alfaa UV pharmaceutical UV disinfection systems help provide water of the highest possible standards, as demanded by regulatory bodies such as the FDA, and quality procedures including Good Manufacturing Practice (GMP). Our pharmaceutical UV disinfection systems and purification systems are also high-reliable and cost-effective.
Alfaa UV water disinfection systems in the pharmaceutical industry is used for the following applications:
Disinfection
Chlorine reduction
Ozone reduction
TOC reduction
The Benefits of Alfaa UV Systems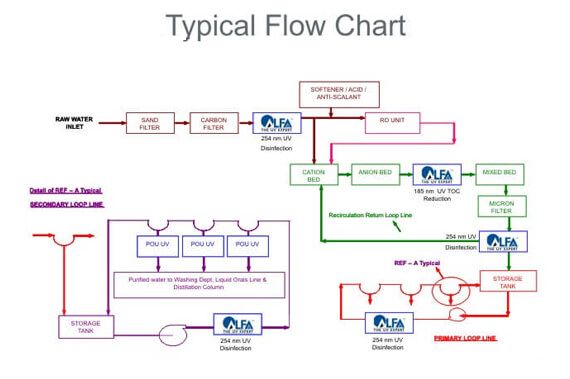 Alfaa UV offers simple, technologically advanced, and easy to maintain UV disinfection systems for pharma industry that ensure peace of mind to all buyers and guaranteed performance.
Our customers include GSK, L'Oréal, Astra Zeneca, Eli Lilly, Johnson & Johnson, Pfizer, Merck Sharpe & Dohme, Novartis, Colgate, Rhone Poulenc etc.