UV technology in the F & B industry- Article by Ankur Parikh
Posted on October 16, 2015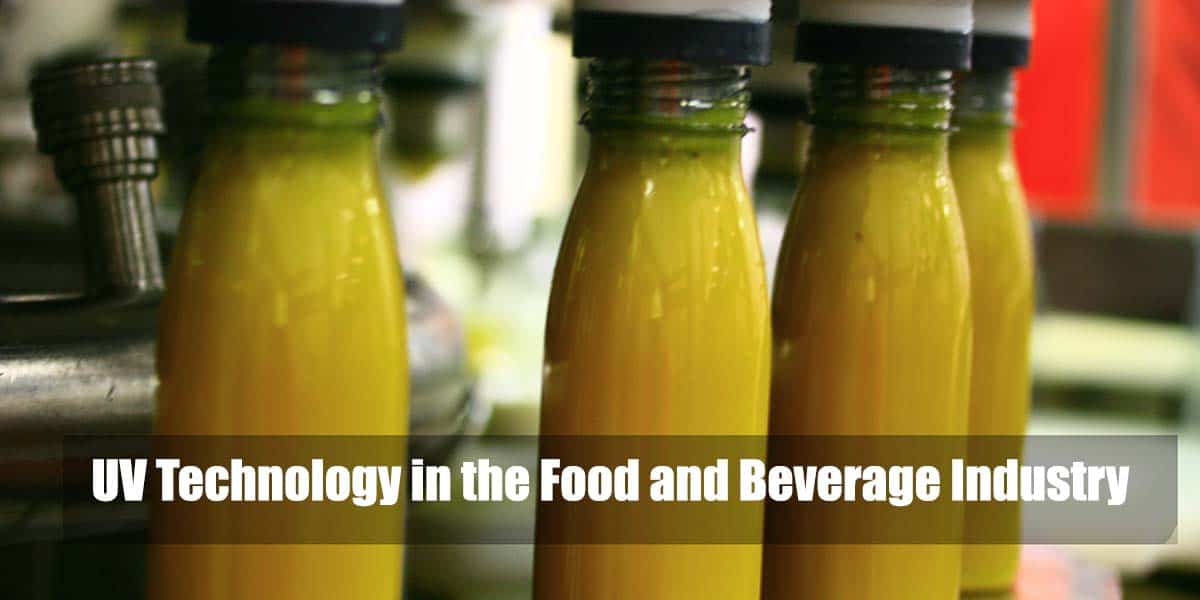 Article of Ankur Parikh, director, Industrial UV, Alfaa UV, published in Food and Beverage News (FnBnews) explains use of UV technology in food and beverage industry for various applications such as water disinfection, surface disinfection, ozone destruction, and chlorine destruction.
In the article he explains the working of UV light and how it can be used in different applications in food and beverage industry.  UV technology used for water treatment has many advantages. UV radiation does not change odor, taste or color of water compare to chlorine or gamma rays treatment. Further he explains how much UV dosage is needed for the reduction of microbial contaminants from water and also explains how UV dosage is calculated. UV equipment can be installed at different locations within the production system. The typical locations are post-carbon filter, pre/post storage tank, pre-RO, within the polishing loop, etc.
UV technology is used in liquid sweetener disinfection, chlorine destruction and Ozone destruction. Along with these applications UV is used in special applications like surface disinfection of meat, fish, poultry, fruits and vegetables. These perishable goods can get spoiled before the time because of microbial contaminants such as bacteria and fungi that occurs naturally on fruits and vegetables. UV technology can increase the shelf life of these raw products.
Read full article on FnBnews.com for more information on the use of UV technology in the food and beverage industry.