Article by Rajul Parikh in IBN on UV Air disinfection and Air Borne Diseases
Posted on October 6, 2015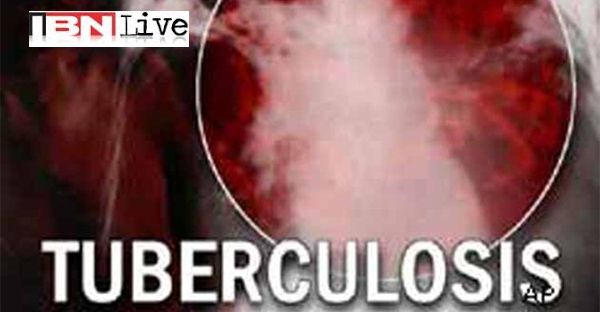 Rajul Parikh writes about the effectiveness of UV technology in killing viruses and bacteria and how UV can prevent the outbreak of epidemics in the article published on IBN network.
Hospitals and other crowded places are prone to cross-contamination. Diseases like Tuberculosis(TB), caused by Mycobacterium Tuberculosis spread through the air. An infected patient can infect 10 or more people. Pathogens may spread through coughing, sneezing, raising of dust or spraying liquids.
She more writes about the other common air borne diseases like Influenza and the common cold. More than 3.5 million cases being reported of sever infection.
Rajul Parikh writes, Indoor Air Quality(IAQ) directly or indirectly affects the health of the people. In big buildings, HVAC systems (heating, ventilating, and air conditioning systems) are used for cooling and ventilation. Air borne diseases are accelerated  and spread by HVAC systems. Contaminated air can get circulated in all the rooms if proper air disinfection system is not installed
Read the full article here , to know more about how UV air disinfection systems can help to irradiate viruses like H1N1, swine flu and other.