Improve Your Home Water
Posted on September 8, 2018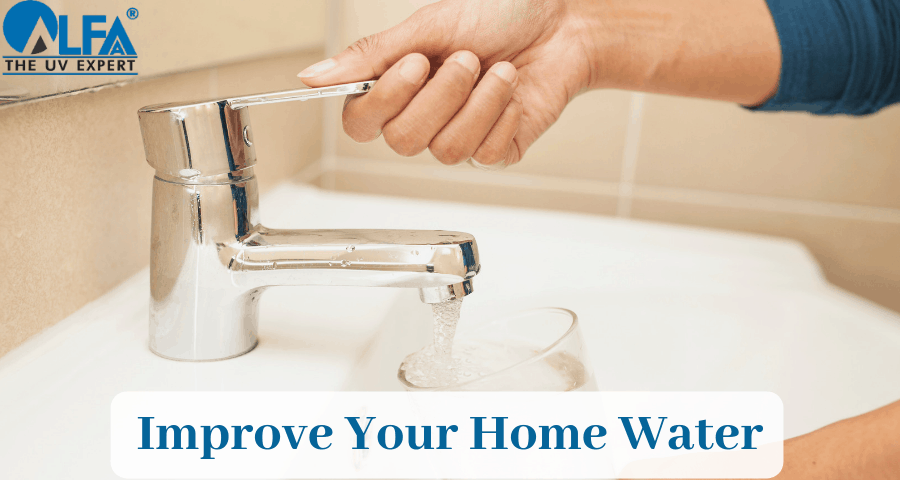 Do you know the water that is supplied to your home is 100% pure, safe and free from contamination?
One of the healthiest ways to ensure that the water you and your family are consuming is safe and devoid of all contaminants is to install the best water purifier for home use. Drinking water can contain numerous impurities, bacteria, minerals and micro-organisms that can jeopardise your family's health. While dissolved impurities such as calcium, magnesium, manganese, and iron (TDS) change the taste of water, germs are invisible, and have no taste, making them very dangerous. Waterborne diseases are caused by the presence of pathogenic microorganisms (germs) in drinking water and food.
Moreover, consuming contaminated water can cause various water-borne diseases like typhoid, cholera Gastroenteritis and more. Thus, to avoid this & to ensure that your family is invulnerable to any potential illnesses, using the best water purifier for home is extremely crucial. There are multiple water purifiers available in the market which use different water purification technologies. However, it is important to understand the working of each technology while making the right choice
Here is an infographic on How to improve your Home water Take a look!