How UVGI Solutions Can Help in Hospitals
Posted on March 31, 2022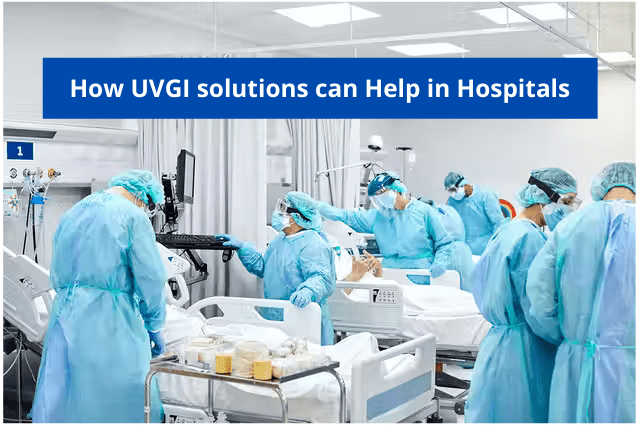 How UVGI Solutions Can Help in Hospitals
It is a known fact that hospitals are a hotspot for infections and microbiological airborne hazards. When hospitals are overcrowded like it happened during the spike in COVID-19 cases, the air and surfaces accumulate dirt, dust, virus, and bacteria faster. While hospitals sanitize all spaces continuously to maintain a safe and hygienic environment, they often neglect the disinfection of HVAC with air purifier systems.
HVAC and Indoor Air Quality in Hospitals
The Heating, Ventilation and Air-Conditioning (HVAC) system help to maintain good indoor air quality through adequate ventilation with filtration and provide thermal comfort. They largely work inefficiently in the following circumstances:
The filter isn't cleaned or changed at periodic intervals.
The duct system is faulty.
There is excess moisture, leakage, or condensation in the system.
Due to humidity and hospitable environment microorganisms grows rapidly on cooling coils and these microorganisms produce sticky substances due to which a thick layer of dust sticks to the coil which results into poor heat transfer between coil and air.
Poor heat transfer between coil and air leads to greater energy consumption.
Due to this reason, the HVAC system tends to attract dust, debris, mold, mildew, virus, bacteria, and other allergens. This reduces Indoor Air Quality (IAQ) to a significant extent. The risk of infections from airborne transmission, especially through sick patients, also increases multifold. According to a paper published by ASHRAE, Hospital Acquired Infections (HAI) are a major health threat and they impact millions of people globally. The paper also states that HVAC systems are a viable reservoir and amplifier of pathogenic bacteria and fungi. The World Health Organization (WHO) says that out of every 100 hospitalized patients, 7 in developed countries and 10 in developing countries will acquire at least one HAI.
Dr. Wladyslaw Kowalski, Vice President of Immune Building Systems, Inc., New York published a paper in which he mentioned that hospitals are often unaware of the indoor concentrations of airborne microbes in their operating rooms and ICUs. This is because they believe that air is of acceptable quality if they have designed ventilation systems according to existing codes or guidelines laid down by ASHRAE, AIA, and other authorized bodies.
Some of the airborne viruses and bacteria are responsible for diseases like influenza, tuberculosis, and other respiratory diseases. They put patients, healthcare staff, and visitors at the hospital at great risk. Various studies have found that:
Indoor air problems in hospitals are a major challenge for occupational health.
Hospital workers experience indoor air-related symptoms more than office workers.
There is also a high association between IAQ and Sick Building Syndrome (SBS) in hospitals.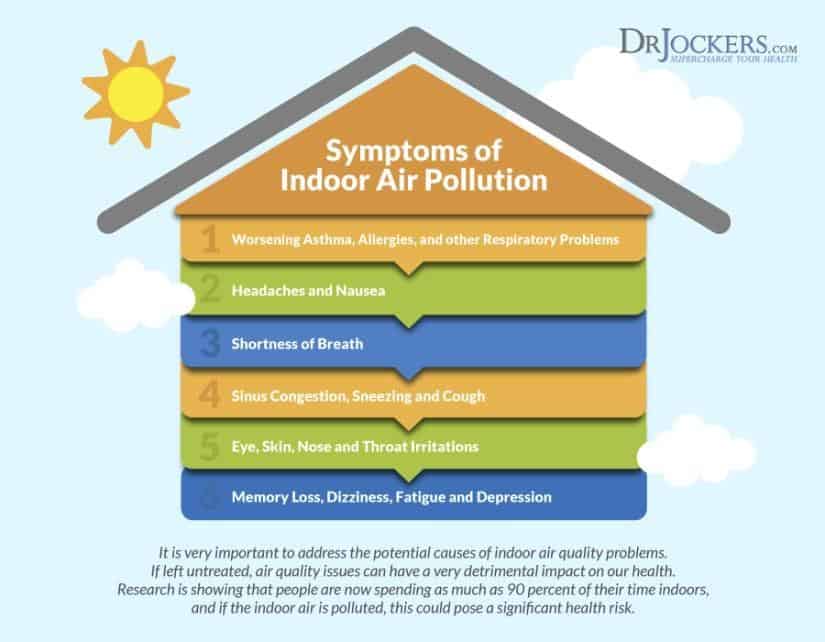 How Can UVGI Tackle Air Purification at Hospitals?
An article published in Antimicrobial Resistance & Infection Control talks about the 'WASTE' approach to hospital hygiene. If any of these elements are missing, then cleaning is considered suboptimal.

However, the article also states that hospital environmental hygiene is far more complex than other types of cleaning. This means that hospitals need a highly sophisticated disinfection and air purification solution to overcome the drawbacks of traditional cleaning. Ultraviolet Germicidal Irradiation (UVGI) is an ideal solution.
UVGI is electromagnetic radiation that uses UV-C energy which has a shorter wavelength. It penetrates the cell walls of microorganisms and modifies their DNA and RNA structure. This way, the microorganisms become ineffectual and are unable to reproduce or infect anyone. UVGI is a safe and effective method to control pathogens.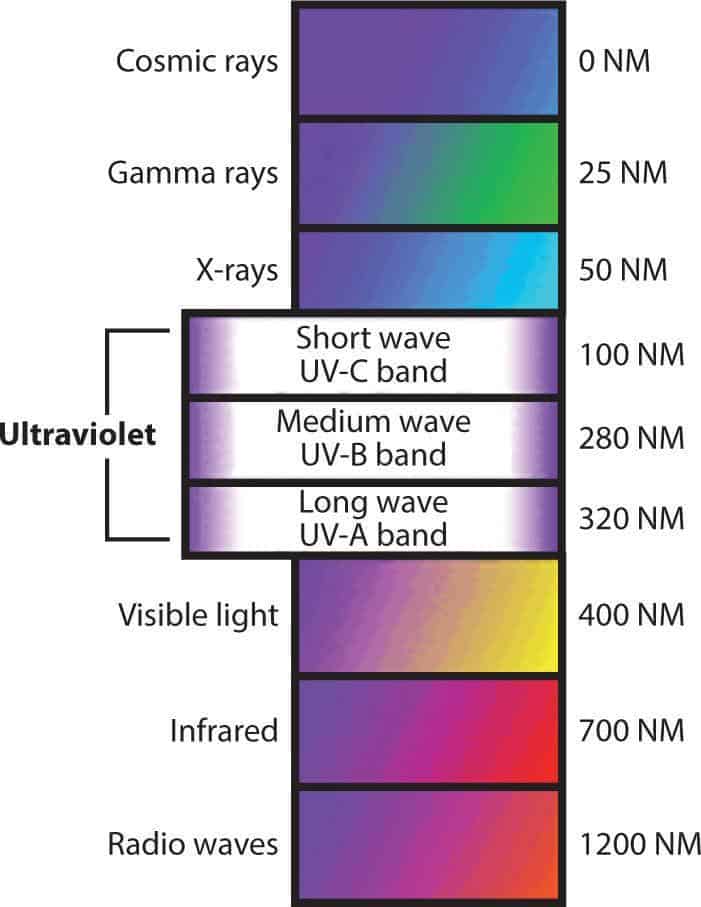 When used in HVAC systems in hospitals, UVGI can destroy HAI-causing microorganisms and improve IAQ. ASHRAE also recommends using UVGI in conjunction with HVAC systems. UVGI is also highly effective in making the SARS-COV2 virus non-viable. According to some studies, UVGI can kill more than 99.9% of COVID-19 viruses present in airborne droplets and surfaces.
Many hospitals have implemented UVGI for HVAC systems. For example, The Women's & Children's Hospital of Buffalo in New York noted that UVGI eradicated microbes in HVACs and decreased NICU environmental pathogens and tracheal colonization.
Air Purification Solutions from Alfaa UV
UVGI is a specialized technology. You need a reliable and experienced partner such as Alfaa UV to upgrade your HVAC with UVGI. Alfaa UV's Ultra Coil and Ultra Duct UVGI systems use world-class UVC lamps and unmatched Reflector Technology with UL Certification to ensure that all air passing through the system is disinfected as it re-circulates in indoor spaces. The design ensures 100% exposure of the air to the UVC system.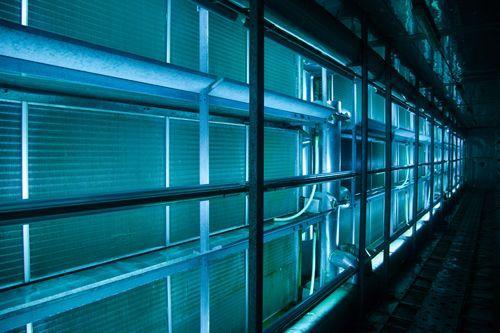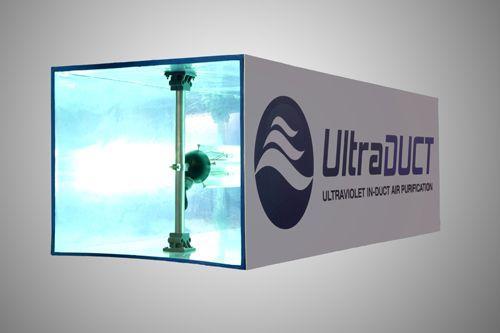 Get in touch with Alfaa UV today.