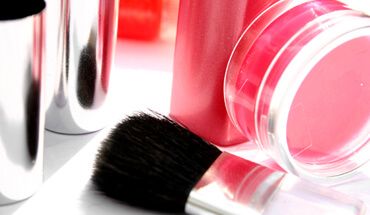 Cosmetics, skincare and baby care products have become a huge industry today. Cosmetic companies are required by law to follow stringent rules and regulations in the preparation of the product, and for this reason, investing in robust and superior quality UV disinfection systems for the cosmetic industry is vital.
Water is one of the most important ingredients of all. Water is used for the formulation of almost every kind of cosmetic and personal care product. Water is used in cleansers, creams, deodorants, lip care products, moisturizers, makeup, personal hygiene products, and even in shampoos and shaving products. Water that is free of toxins, pollutants, and microorganisms is used to ensure purity and enhance shelf life. High purity water using UV disinfection is the preferred choice in the preparation of these products.
The Benefits of Alfaa UV Systems
Alfaa UV provides its advanced UV purification systems to the cosmetics and pharmaceutical sectors, where water quality standards are very stringent. Alfaa UV disinfection systems for the cosmetic industry provides water of the highest quality that ensures compliance with the demands of regulatory bodies such as the FDA.