Why Does Your Retail Space Need UVGI Technology to Protect Your Customers and Workers from Airborne Viruses
Posted on May 24, 2022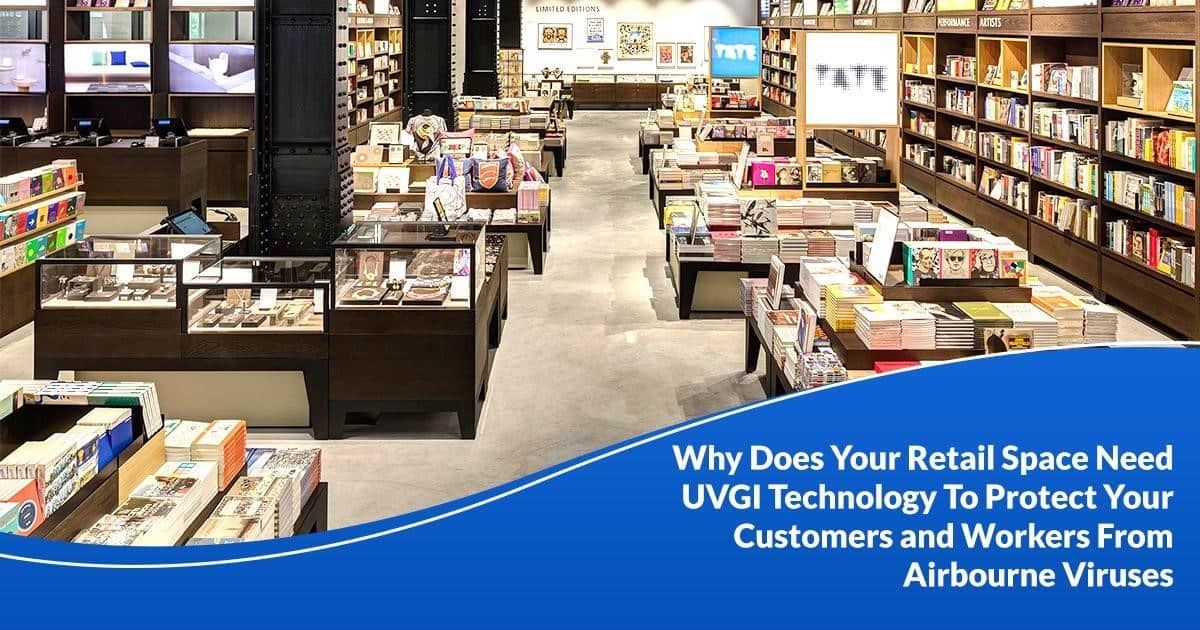 In India, the COVID-19 pandemic is currently at its lowest point. The country has lifted most of the restrictions, and all retail spaces have opened their doors to the public. According to a KPMG report titled 'The Transformation of Retail', the pandemic is a hard hit to physical retail, but the industry is poised for a bright future as retailers level up with data, innovation, and enhanced customer experience. It is estimated that the global retail market will reach a value of $29, 446.2 billion at a CAGR of 7.7% by 2025 as it will emerge stronger from the pandemic impact.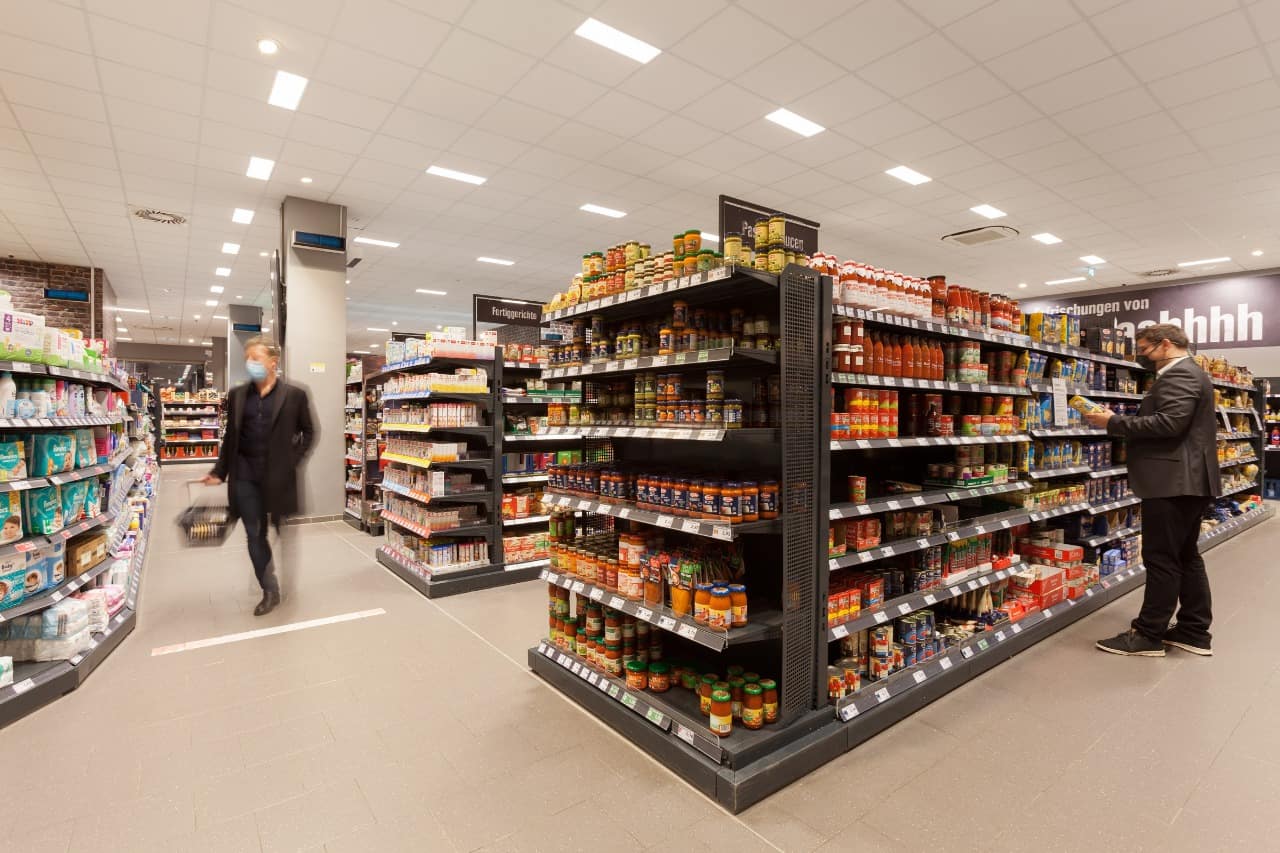 However, the physical retail sector will also have to gear up against the e-commerce industry which has witnessed a humungous growth during the pandemic. Customers now prefer the convenience of online ordering. While they are eager to visit physical stores, they have become extra-conscious and cautious about safety and hygiene. So, if physical retail spaces want to increase customer footfall and gain customer confidence, they will need to assure that their premises are safe, or else the online game will win  hands down.
Indoor Air Quality (IAQ) – A Key Concern in Physical Retail 
Physical retail stores operate in enclosed and climate-controlled conditions with little ventilation. This can lead to poor IAQ and increase the risk of cross-contamination of diseases. Poor IAQ causes immediate and short-term health effects such as fatigue, nausea, dizziness, headaches, and irritation of the throat, eyes, and nose. It can also cause respiratory diseases if a person has prolonged exposure.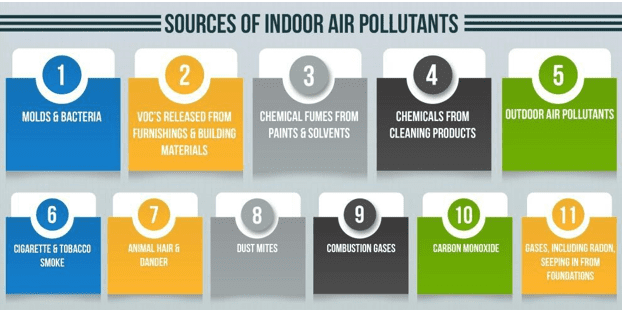 There is also an enhanced risk of airborne transmission which is one of the factors responsible for coronavirus spread. According to an article published in CNN, retail stores can be hosts for coronavirus transmission because they are indoors and frequently crowded. It becomes difficult to make visitors follow social distancing. Erin Sorrell, an assistant professor in the Department of Microbiology and Immunology at Georgetown University says, "The risk of exposure to respiratory pathogens in a closed environment is always higher than in an open environment."
Efficient HVAC Systems are Essential 
A study highlights that when air stagnates and is not filtered in a retail store at a recommended rate, air pollutants can multiply and spread. Hence, it is pertinent that retail spaces implement an effective air filtration strategy. This is possible only when HVAC systems run efficiently. HVAC ducts and coils are vulnerable to attracting dust, debris, microbes, allergens, and other air pollutants. Retail spaces must not neglect the routine cleaning of HVAC systems at any cost.
However, maintenance alone may not suffice as a preventive measure for indoor air in retail spaces. A more effective solution is Ultraviolet Germicidal Irradiation (UVGI) technology.
What is UVGI and How It Can Help?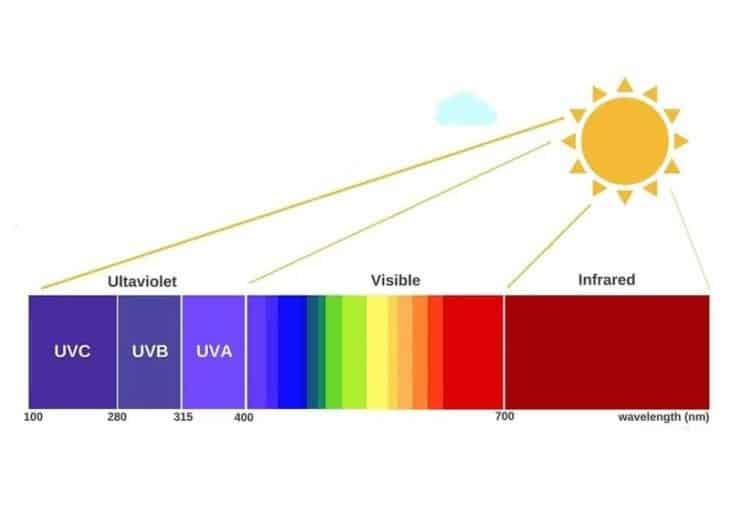 A publication field research of UVGI installed in the ductwork of retail space in New York City found that it reduced very hardy, naturally occurring microorganisms. Hence, it is effective against tuberculosis, smallpox, spore-form microorganisms, and all other aerosolized viruses, including influenza.
UVGI is also useful in preventing the spread of coronavirus. A summary report prepared for the UK and Scottish governments recommends the installation of proven upper room 254 nm UVGI in indoor public spaces to curb airborne transmission of SARS-CoV-2.
UVGI Air Purification Solutions from Alfaa UV Products
Alfaa UV offers four products for UVGI air purification in retail spaces:
ULTRA COIL: It is useful for deep cleaning of HVAC coils. It has a unique Parabolic Reflector System that proactively removes the bio-films to prevent air contamination and contamination in drain pans.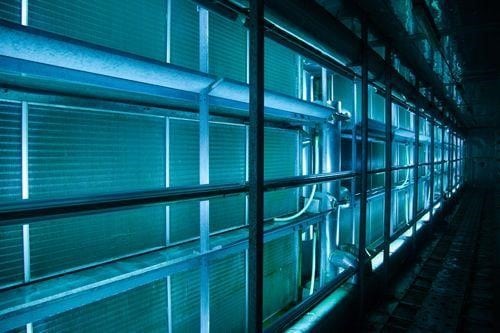 2. ULTRADUCT: It is useful for single-pass disinfection of airborne bacteria and viruses. Installed in supply or return ducts, it also enhances the lifespan of HEPA filters in HVAC systems.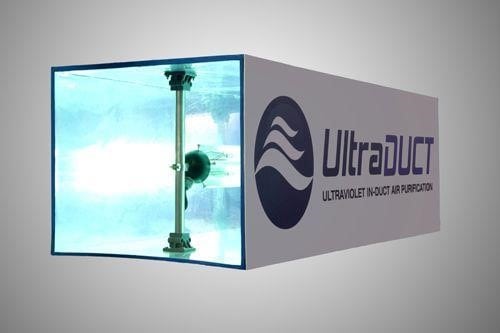 3. STERO-360 UV Sterilizer: This is a UV-based sanitizer to fight coronavirus. It is compact and portable and kills more than 99.99% of bacteria and viruses.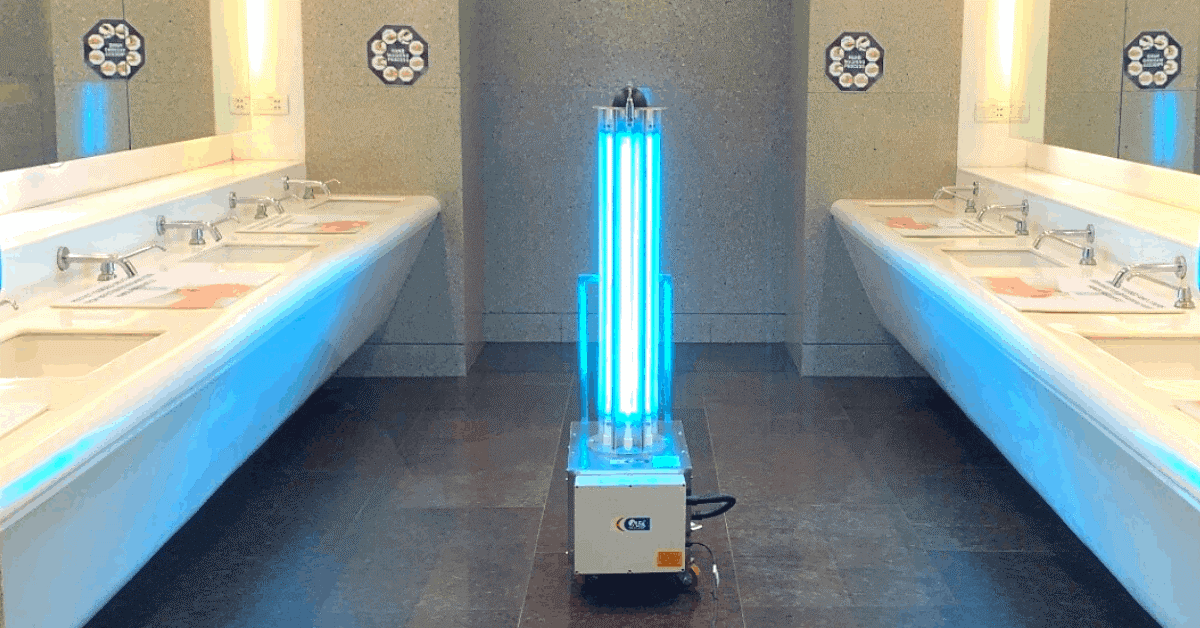 4. STEREO-UP Upper Air UV System: It provides extensive coverage of upper sections in any room and has exceptionally potent UVGI.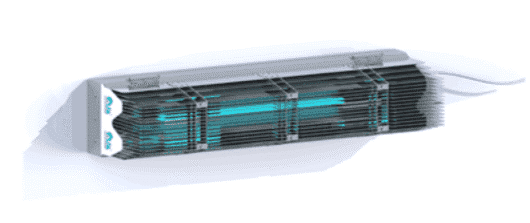 For solutions within your retail space, and  in order to make it safe for customers, call us at Alfaa UV. We will work out the best solution to suit your requirement.