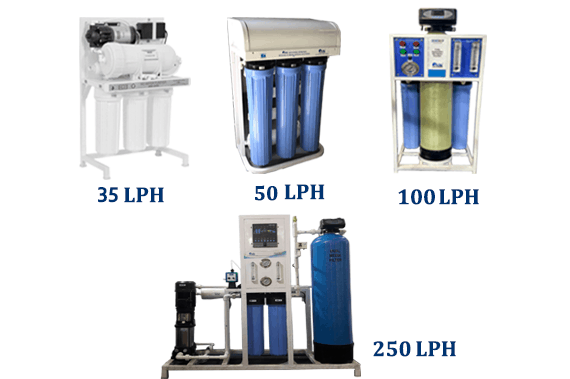 Commercial RO System
Alfaa Dewdrop Commercial RO System (Reverse Osmosis System) with added UV protection, ensure that chemical and microbiological impurities in water are reduced to acceptable levels for consumption.
Alfaa Commercial RO Water System with UV protection come pre-assembled, pre-wired and tested, with minimum set up time.
Benefits Of Alfaa Commercial RO Water Purifier:
Converts hard water into soft water
Output water meets IS: 10500 standards
Removes harmful impurities & microorganisms
Enhances taste of water
Beverages & Food tastes better due to purity of water
Huge savings from bottle water usage
Good quality water for workers
Assurance of Alfaa's trusted service backup with all Commercial RO water system.
*UV protection in select models