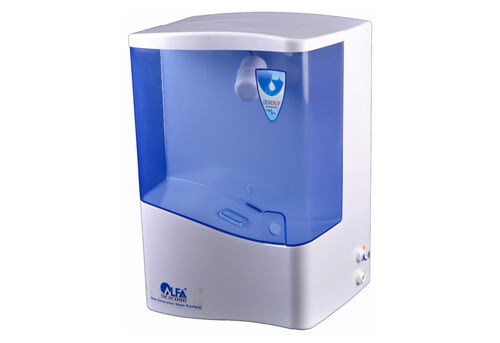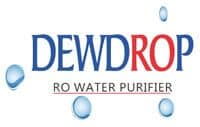 UV or RO Water Purifier?
Ground water (water for bore wells, tube wells) typically has high TDS unlike surface waters (water from rivers, lakes, reservoirs, ponds), which have low TDS but may contain suspended and microbiological impurities. Groundwater with high TDS can be effectively treated with reverse osmosis water filtration system a.k.a the RO water purifier while surface waters can use a well-designed 3 stage UV water purifier system for effective purification
Total Dissolved Solids (TDS):
TDS is composed of inorganic salts & small amounts of organic substances which are dissolved in water. For example, excess of calcium and magnesium salts in water make it hard.
Safe levels of TDS for human body is under 500 PPM(this can be checked with a simple TDS meter). If TDS is above 500 PPM, then there is a need to use RO water purifier to bring the levels down, to safer levels. High levels of TDS over prolonged periods (several years)may create health problems such as gall bladder and kidney stones. On the contrary, it's important to know that drinking water devoid of any TDS and mineral content is also harmful to the body and creates health issues in the long run.
Benefits of Dewdrop 7 Stage RO Water Purifier With BIOGUARD
This unique 7 Stage RO water purifier comes with SS UV + BIOGUARD + TDS Control.
It is a fully automatic Counter Top/Wall mount RO water purifier.
Automatic membrane 'Flush & Wash' facility.
Its unique 'Bioguard' Protection prevents tank recontamination.
This RO water purifier also provides automatic membrane 'Flush & Wash' facility.
It easily removes hardness, heavy metal contaminants, pesticides & micro-organisms from the water.
Free water test, demonstration & installation is offered with this RO water purifier.