"Indoor Air Quality" Is it just a buzzword?
Posted on March 8, 2016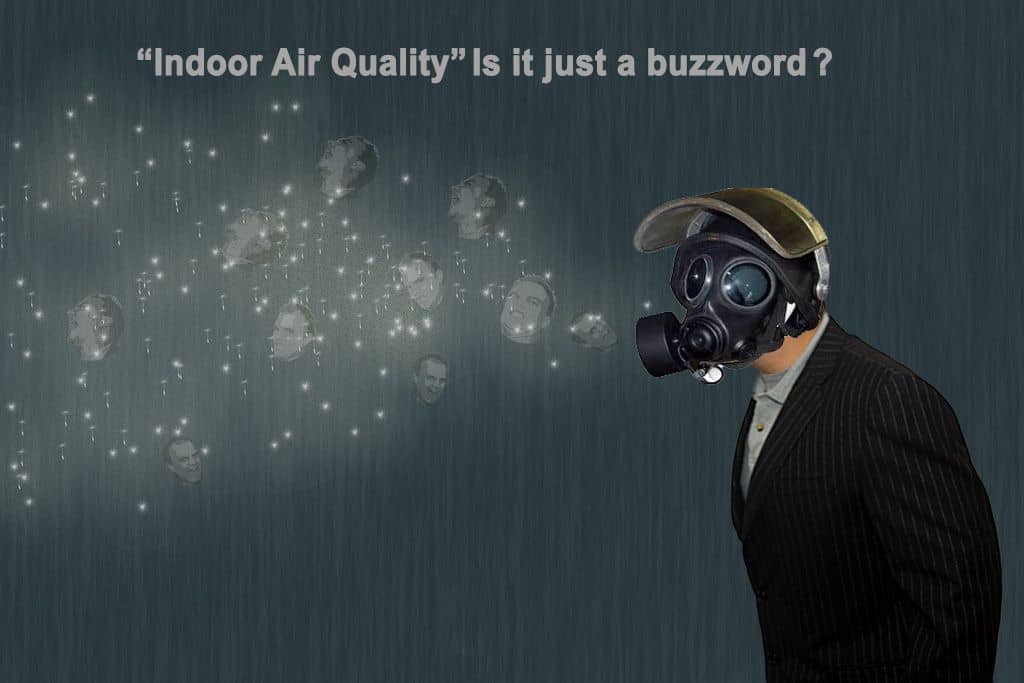 Nowadays there is a lot of buzz around this term, Indoor air quality (IAQ). But "is it just a buzz?"
Indoor Air Quality refers to quality of air within and around buildings. We spend almost 80-85% of our time inside a building; may it be home, office, school or hospital. So isn't it important to pay heed to the quality of air you are breathing in 85% of the time. The World Health Organization reported that almost 3% of the global burden of diseases is due to indoor air pollution. No wonder that Environmental Protection Agency (EPA) states that "indoor environment is two to five times more toxic than our outdoor environment". This compels us to think why Indoor Air Quality (IAQ) is more than a buzzword.
For instance if a person on the same floor gets infected with an infectious disease, he exhales contaminated air and the same air will be recirculated by HVAC system. This is more than enough for healthy person to get infected with air borne diseases such as flu, measles, chicken pox, and tuberculosis. Crowded places with poor air circulation can increase the risk of spread of such diseases. For example, the bacteria responsible for a disease like Legionnaire's, which is a serious and sometimes lethal infection, and a flu-like illness, have circulated in some large buildings.
Quality of air is determined by particles, chemicals and biological pollutants present in the air. Particle pollutant means particles present in the air, it is also known as "Particulate Matter (PM)". Chemical pollutant means chemical substances present in the air. Biological pollutant means bacteria, virus and other hazardous microorganisms that are present in the air. Particle pollutant can be removed by filtration, but microorganism cannot be removed only by filtration. Therefore technique like Ultraviolet Germicidal Irradiation is a good solution for biological pollutants.
Ultraviolet light is electromagnetic radiation with wavelength of 254 nanometer which is capable of breaking molecular bonds within microorganismal DNA. UV technology  is superior to traditional purification in many ways. However, proper validation is a prerequisite for success of UV technology in air disinfection.
IAQ can make a significant difference to your health, as it can protect you from cross contamination and sick building syndrome. So, it's not just a buzzword, it makes a real difference.
To read : Why working professional should care about Indoor Air Quality